I began independently consulting after 10 years of building research in partnership with product and design teams — including in-house work at Instacart, PlanGrid, and ResearchGate.
On the work
I work with B2B product teams: we accelerate product and design by making more effective choices with well-modeled customer workflows and iterative learning loops.
My favorite projects center on iterative product development, getting-to-MVP, and launching new product lines to an existing customer base.
In all cases, I love helping teams figure out what to learn and get the information that drives better decisions. If you'd like to chat about working together, email me (dave@davesresearch.com) or send a message on LinkedIn.
DRC's point of view
The information that drives product development lives in three concurrent time scales —
Strategic landscape: map market trajectory; identify sources of value in the product ecosystem.
Product initiatives: understand user needs; map customer workflows; capture value with new product (MVP, beta, pilot, or launch).
Delivery cycles: visualize shared understanding; track risk and opportunity; establish best-practice learning loops.
— depending on the team and their ongoing initiatives, the best place to start may be at any of these levels. Wherever possible, we start small and expand upwards.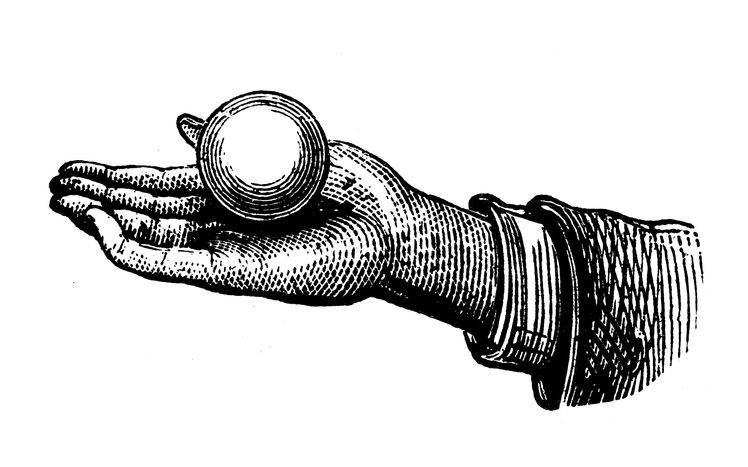 Engagements
I work with a handful of clients for extended projects each year and provide short-cycle coaching and training as time allows.
For any larger engagement, we start with a current-state understanding and sketch out the most useful course of action for the team. If I'm not the right partner for that direction, I'll introduce you to smart and talented people in my network who may be.
Testing the waters
A good working relationship starts with simple familiarity and mutual respect for each others' point of view. It's helpful to see if there's a personal fit before we discuss any deeper business or logistics: feel free to find time for us to speak informally: calendly.com/davesresearch/talk.